Accomodation at Swizzeridoo 2016
Wheather you prefer a stay in a hotel or at a camping site – here you find out about the kind of accomodation we have on offer for you in the nearby area.
Ibis Styles Bern City Hotel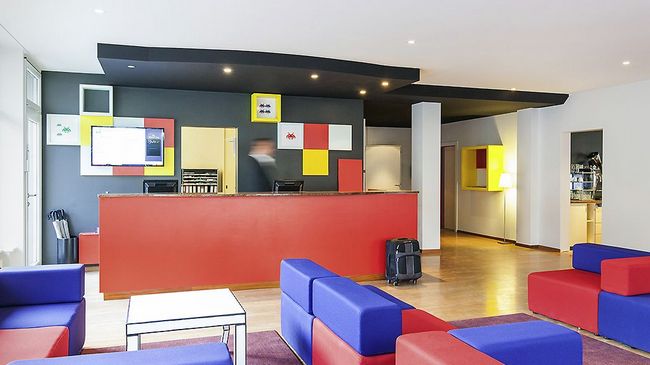 The 3-star hotel ibis Styles Bern is located about 1 km from the festival site.
Book the rooms online right here.
Eichholz camping site
The camping site Eichholz is at a distance of about 2 km from the Wörkshophus. Surrounded by nature, the attractive site is situated right beside the river Aare.
You can book your stay in a bungalow, a tent or a camper van right on the homepage of Eichholz camping site .